PODS by PEI
PODS by PEI is a podcast initiative of Policy Entrepreneurs Inc., a policy research center based in Kathmandu, that examines the state of Nepali politics, economy, and development and seeks to inform and enrich Nepal's policy discourse. Every Tuesday, PODS by PEI brings to you thoughtful and in-depth discussions that will take you deep into the most pertinent issues in Nepal.
Latest Episodes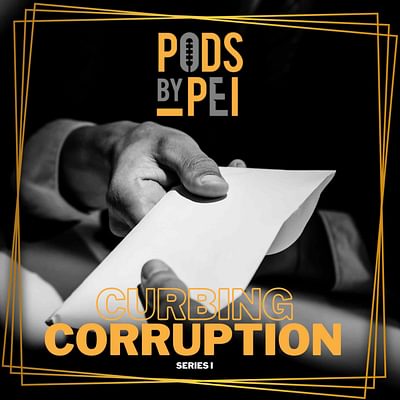 #Ep.071 आजको भागमा, पि. ई. आई. का जनक पोख्रेल, पत्रकार रमेश कुमार न्यौपानेसँग नेपाली समाजमा न कानुनले न त आम जनमानसले नै बढी ध्यान दिएको बिषय, 'स्वार्थको द्वन्द्व' बारे संवादमा बस्दैछन् | वहाँहरू न्यौपानेको गत साउन २१ गते, हिमाल खबर पत्रिकामा प्रकाशित "एकै घरानाको सर्वत्र लगानी, जताततै स्वार्थको द्वन्द्व" नामक खोजमुलक लेखमा आधारित भई, स्वार्थको द्वन्द्वको अवधारणा र यो कसरी भ्रष्टाचारसँ...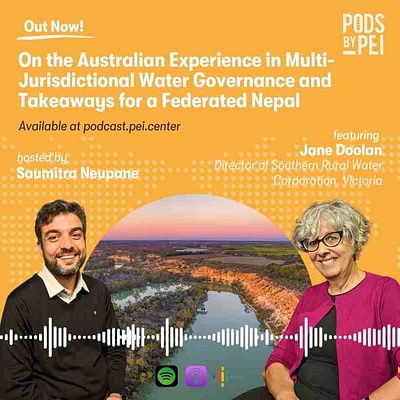 #Ep.070 Nepal's water sector is experiencing significant shifts due to its transition to a federal system, prompting a reevaluation of legal and policy frameworks to clarify roles across government levels. A major proposal under consideration is adopting a river-basin-based framework for improved governance and management. While aimed at enhancing operations and Integrated Water Resource Ma...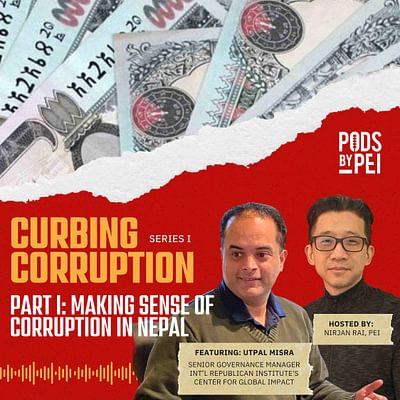 #069 Despite its prevalence across cultures and timelines, corruption is still a painstakingly elusive phenomenon to define, measure, capture, and address. And its impacts fuel some of the most significant socio-economic challenges of our time, including poverty, social exclusion, and climate change. In Curbing Corruption, PEI colleagues sit in candid conversations with experts, practitioners...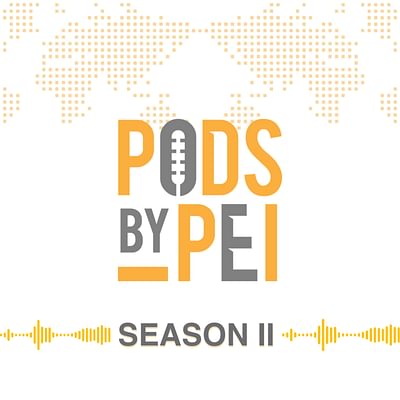 We are back ! You can find us on Spotify, Apple Podcasts, and Google Podcasts or wherever you listen to PODS by PEI .
Ep#068 The judiciary often deals with cases that involve both political and legal aspects, and the political question doctrine helps maintain the separation of powers by determining which issues are for political bodies to address and which fall within the jurisdiction of the judiciary. In Nepal, however, there are no predefined norms or tick boxes within the language of the law for distinguishin...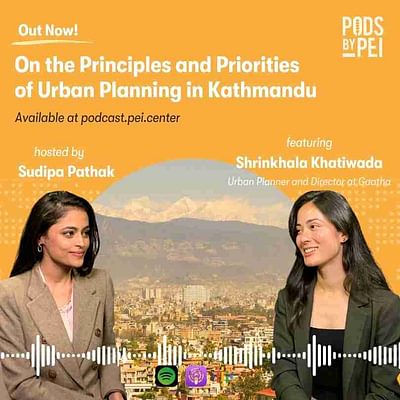 #Ep.067 Kathmandu is a city famous for plenty of its charms but its capacity urban planning isn't one of them. In fact the city struggles with overwhelmed roads, lack of open spaces, mismanaged waste and other problems which often outspill into vulnerable communities. However, urban planning has been institutionalized in Nepal for more than a decade. This begs the question, what's holding Kathm...
In the News

As the world prepares for COP28, the 2023 United Nations Climate Change Conference, from November 30 to December 12 in Dubai, UAE, tune into our past conversations to discover how Nepal is addressing climate change issues.